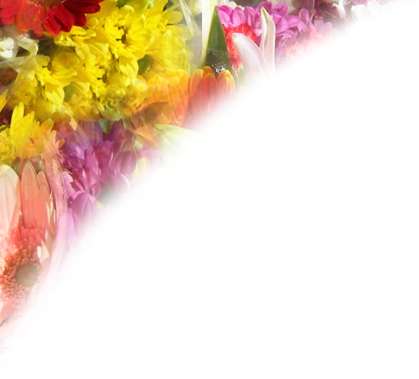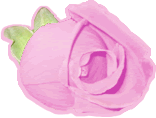 Orchard & Garden & Berries & Bees.

sometimes the wild fruits & berries, too! 

We're big on 'recycling' or using what's available around here. the cedar slabs for the bbq grill are from the big cedar tree that was in front of the house, but uprooted during a spring storm with high winds. we cut it up, and used it for different projects around the farm. we also used small cedar logs in setting up our raised beds for the garden & berries. I have a few more like projects for the guys this fall, including more raised beds!

​On this page is pictures of the variety of fruits, veggies and berries on and around our farm. in the past couple years we've been putting in fruit trees. this Spring, we planted more fruit trees & a variety of blackberries and raspberries. Next Spring, I hope to have strawberries as well as some cherry trees planted. We have Red Delicious, Golden Delicious, Honeycrisp Apples. Elberta Peaches. Bosc, Bartlett Pears and a Nectarine. growing wild, which we also harvest and eat, are; gooseberries, blackberries and persimmon trees. makes for good healthy eating. we use no chemicals on our home-grown fruit, veggies & berries. which is also helped by our honey bees. also started putting in fall root crops, we have some cabbage, rutebaga, turnip, radishes and califlower planted for fresh fall vegetables. I have herbs, some in pots, to bring indoors. Rosemary, Thyme, Marjoram, Oregano, Cilantro & Bay Leaf. I also have Aloe plants & a Lemon tree, which I put out in warm weather, and bring in during fall. 

Bob & Benjamin *caging* the young fruit trees.                       Bob & Benjamin working the cage down over the                      *the superviser* Legolas, while the guys 

otherwise, our geese would debark them.                                 young tree.                                                                                        work on the fruit trees. 

Legolas watching the guys work.                                              Supporting the cages around the fruit trees.                         Bob supervising Benjamin breaking ground for                                                                                                                                                                                                                     raised bed for the blackberries. 

New Blueberry bed.     (they failed, so now it's;                         A Blackberry bed.                                                                    Planting more fruit trees. 

Bob & Benjamin planting fruit trees.                                        Raspberry bed.                                                                             Raspberry bed in front of the house. Peach trees                                                                                                                                                                                                                  in the yard.  

deco fencing around rose bushes. 

Wild elderberries = purple fingers. 

growing lemons in MO, why yes!

Topbar beehive, making their own comb.

Bees have their own protected area. next to garden.

working with a wild caught hive, to move to a top bar hive. taking old comb & tying it to a bar. 

check out this homesteading group I started. great info. just what it says it is about.